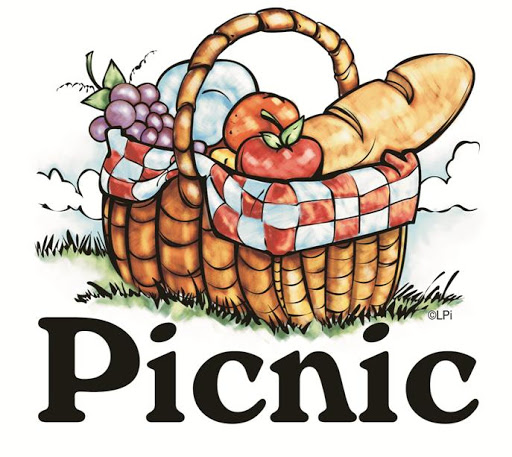 Picnics can be a lot of fun! Here's two previous Vegetarian Journal articles offering creative picnic recipes.
Nava Atlas's article "Picnic Pleasures" provides these recipes:
See: https://www.vrg.org/journal/vj2002issue2/2002_issue2_picnic.php
Chef Nancy Berkoff's article "Portable Picnic Feasts" includes salsa recipes, baked spinach rice, Salad Niçoise, Picnic in a Bread Bowl, Seven Layered Salad in a Jar, and Caesar Salad.
Read Nancy's article with recipes here: https://www.vrg.org/journal/vj2017issue2/2017_issue2_picnic_feasts.php
To subscribe to Vegetarian Journal in the USA, see: https://www.vrg.org/member/2013sv.php
You can also subscribe to the Kindle version of Vegetarian Journal in the USA and United Kingdom. In the USA, visit: https://www.amazon.com/dp/B07LBY2Y7K/ref=sr_1_1?ie=UTF8&qid=1544727482&sr=8-1&keywords=B07LBY2Y7K  In the United Kingdom, visit: https://www.amazon.co.uk/dp/B07LBY2Y7K/ref=sr_1_1?s=digital-text&ie=UTF8&qid=1544731957&sr=8-1&keywords=B07LBY2Y7K