Mixed Berry Jam Recipe – How to make an easy low carb, keto, sugar free jam without pectin and with chia seeds. With the video tutorial.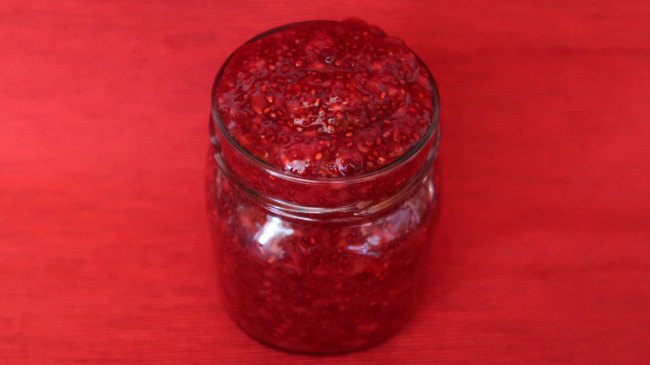 Mixed Berry Jam Recipe
This mixed berry jam is the perfect way to enjoy a bounty of Summer berries.
You can use any berries you like, and even supplement with frozen berries if needed. (As I do for most of the rest of the year.)
Chia Jam Ingredients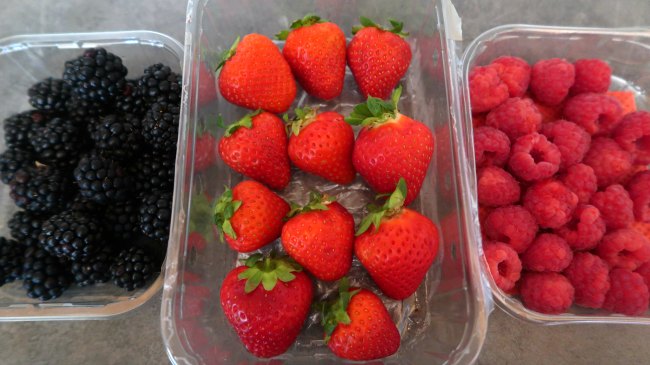 This recipe uses chia seeds as the thickening ingredients and creates a glriously thick jam, with so very little effort.
As mentioned, you can use any berries you like, just go for around 500g or 1.1 lbs in total.
You can use whatever you normally use for sweetness, to sweeten your jam. Use stevia if you'd like the jam to be sugar free, low carb and keto friendly.
Depending on the sweetness of your fruit and how sweet you'd like your jam to be, you can use more or less than is suggested in the recipe.
Jam Uses
There are loads of ways to enjoy this jam, here are some ideas: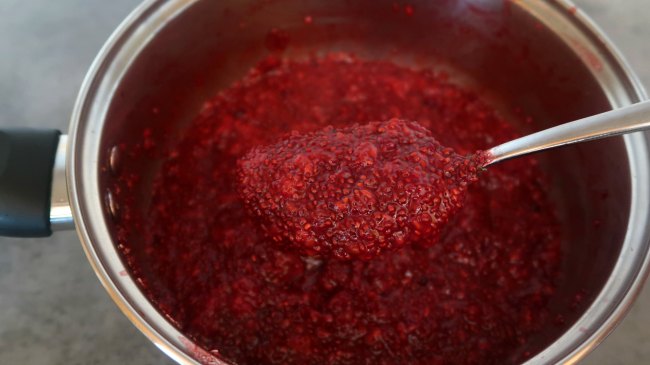 Mixed Berry Jam Recipe
500g/1.1lbs Mixed Berries (strawberries, blackberries, raspberries or any other berries)
1/4 Cup Stevia or Sugar
1/4 Cup Chia Seeds
Place all of the berries into a small saucepan, chopping the bigger berries so that they are all roughly the same size.
Place the saucepan over medium heat on the stove top.
Heat the berries until they fall apart and turn into a jam like texture.
Remove from heat once it becomes a berry puree. You can use a potato masher, blender or pass the jam through a sieve, depending on the texture of jam you'd like.
Mix the stevia or sugar and chia seeds through the jam until fully incorporated.
Allow to cool to room temperature, pour the jam into jars, move to the fridge and use within a week.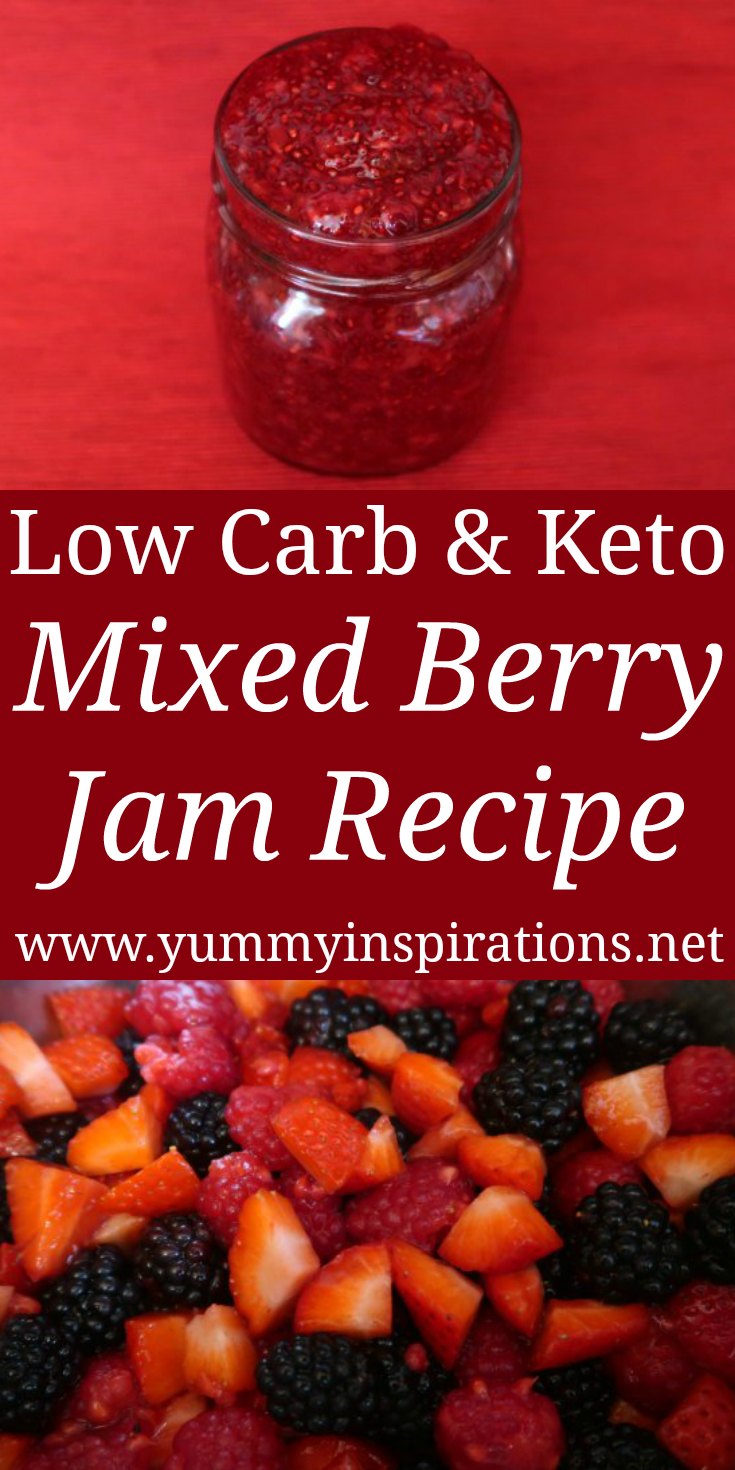 More Easy Low Carb Berry Recipes
Subscribe to receive the FREE weekly newsletter, packed full of easy recipes and food inspiration plus exclusive, subscriber only content. Click here to Subscribe by Email.
Disclaimer – this post is meant for informational post only and should not be construed as medical advice. Please consult with your health professional before making any dietary changes.
Disclosure – this post contains affiliate links.
The post Mixed Berry Jam Recipe appeared first on Yummy Inspirations.