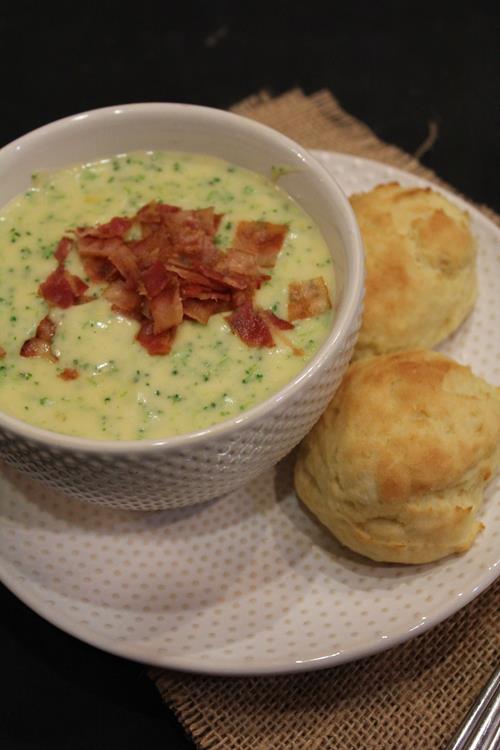 It is finally soup weather here in Oklahoma. We had a warm fall and warm weather does not put me in the mood for soup, so I am ready for cooler temperatures and soup weather.
This time of year I usually put soup on the menu plan at least once a week. Soup is an easy one dish meal that my whole family loves. 
As always I am keeping the menu simple this week. Here is the plan.
Breakfast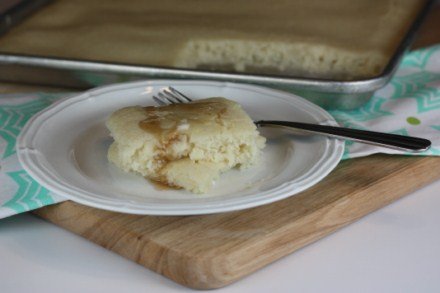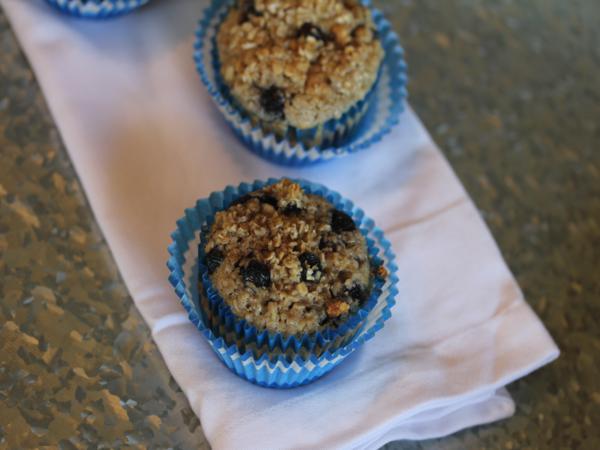 Blueberry Oatmeal Breakfast Muffins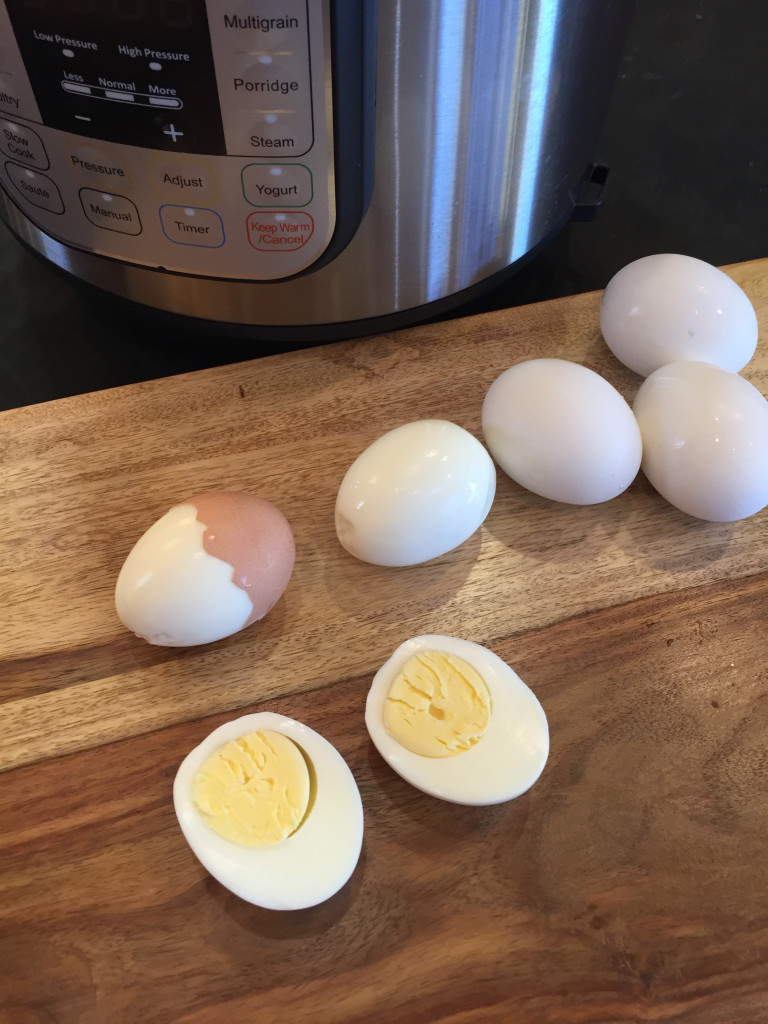 Dinner
Copycat Panera Bread Broccoli Soup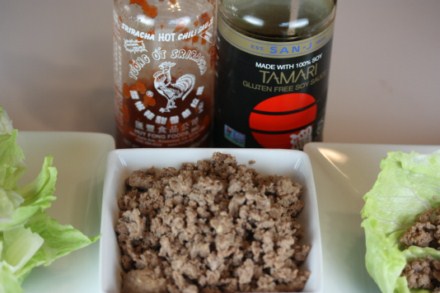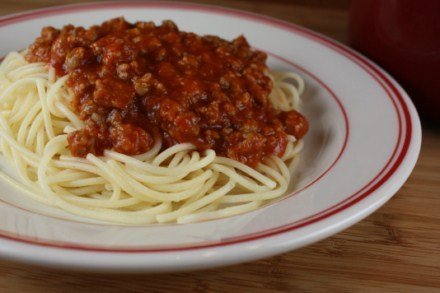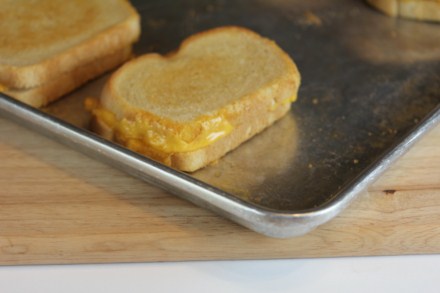 Oven Grilled Cheese Sandwiches
Buttered Rice and Chicken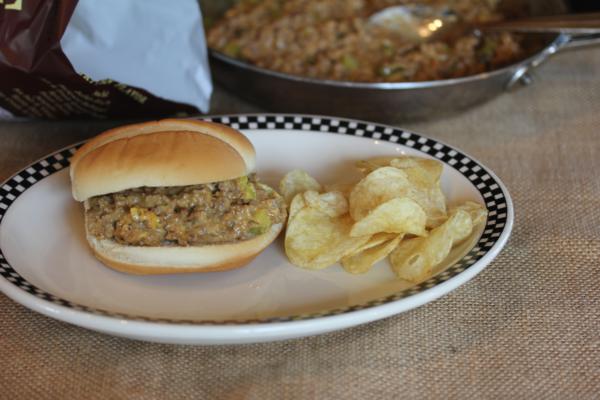 Dessert of the Week
The post Menu Plan appeared first on Lynn's Kitchen Adventures.