Make room under the tree. Good Sams team of bloggers has come up with gifts that will satisfy even the most hard-to-please camper in your group of family or friends. So fill your bag with some great stuff that will enhance your camping for miles to come with our holiday camping gift guide.
And while youre shopping, share your gift ideas on social media or in the comments below. Happy Holidays on the road!
Glamping Gifts with Home While We Roam
Trekking across North America in a Winnebago travel trailer, Home While We Roam loves sharing travel tips on everything from family camping (they travel with two kids) to quirky destinations. They shared some glamping gift ideas:
For the relaxed Glamper
For the glamper who loves to relax as soon as camp is set up, we recommend a pair of Byer of Maines Pangean Gliders. Despite being large and featuring sturdy all-wood construction, these chairs fold surprisingly flat for storage and transportation. They fit great in the front storage compartment of our rig. The hammock style chair is super comfy so be sure to watch your seat when you get up for a beverage. We love how well they help to punch up the style of a campsite and have lost count of how many compliments we have received!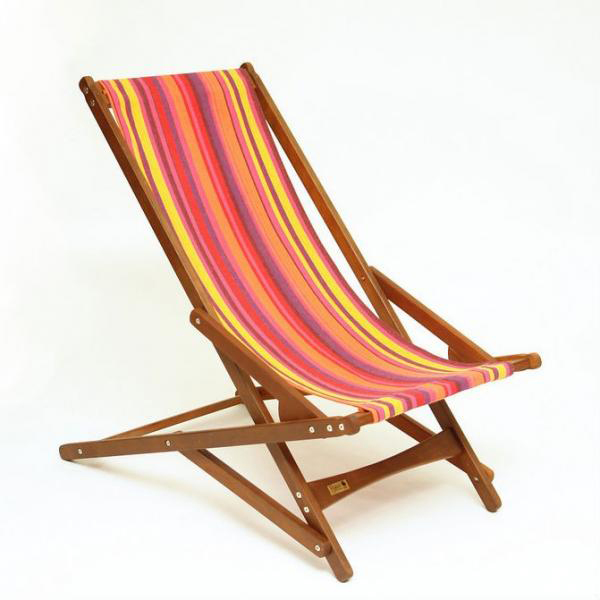 For that thirsty Glamper
For all the great amenities offered in todays RVs, most of us are still working with a less than full size refrigerator. This smaller fridge design means freezer space is a premium. A fantastic gift to help that thirsty glamper is a portable ice maker by Avanti. These portable ice makers are super-efficient and most can deliver ice within 20 minutes of being plugged in and filled with water. We guarantee your post-hike margarita will be the best you ever had!
For the budget glamper
Want to help your RV glamper look the part? Awesome campsite lighting can do the trick. Forget the traditional globe lights and help them light up the campsite with an amazing Pendant Jigsaw Puzzle lamp These lamps have a cool DIY component that let you mix and match the lamp in up to 15 possible designs. Your RV Owner will be the talk of the campground with this unique lamp hanging from their awning.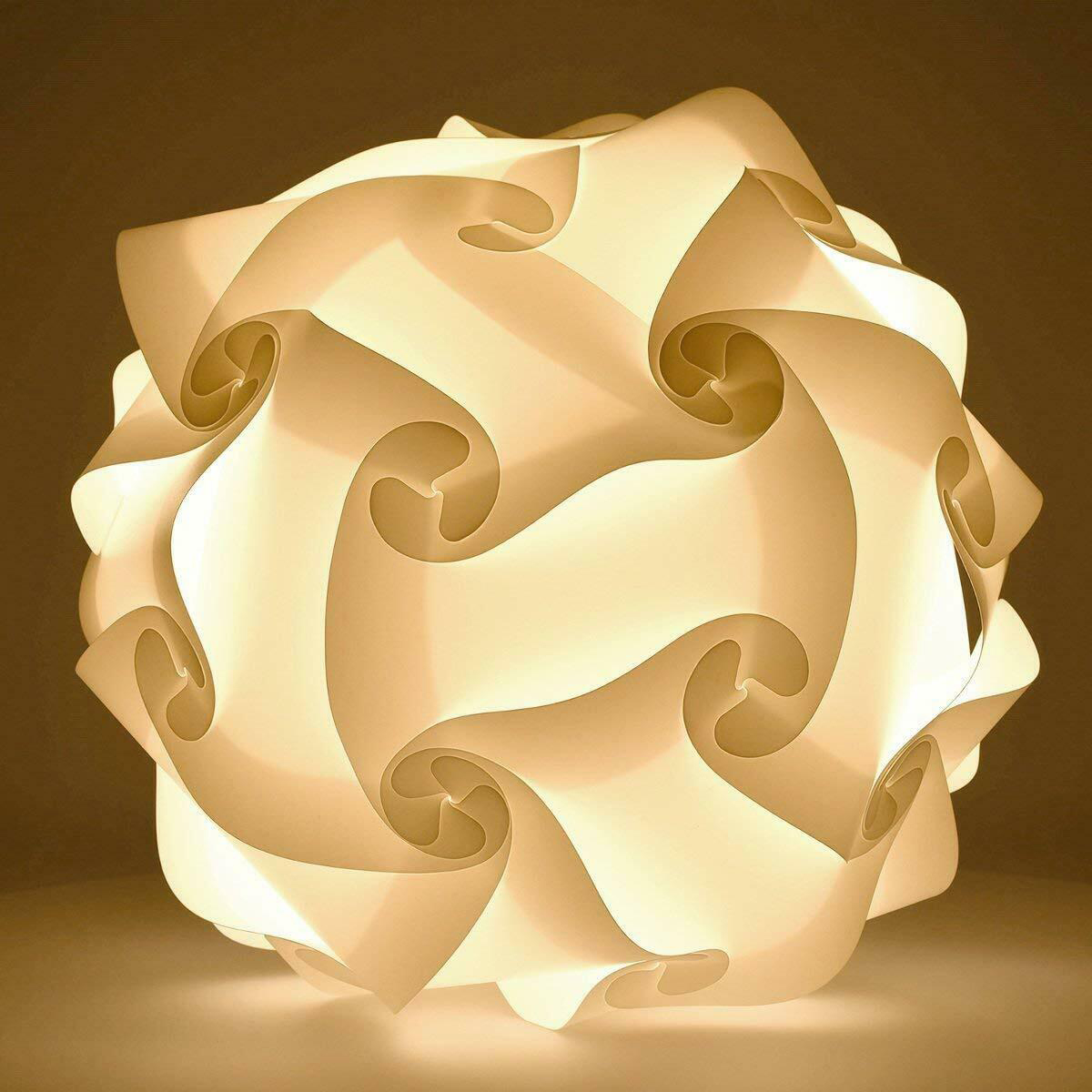 Less is More During the Holidays from Coty Perry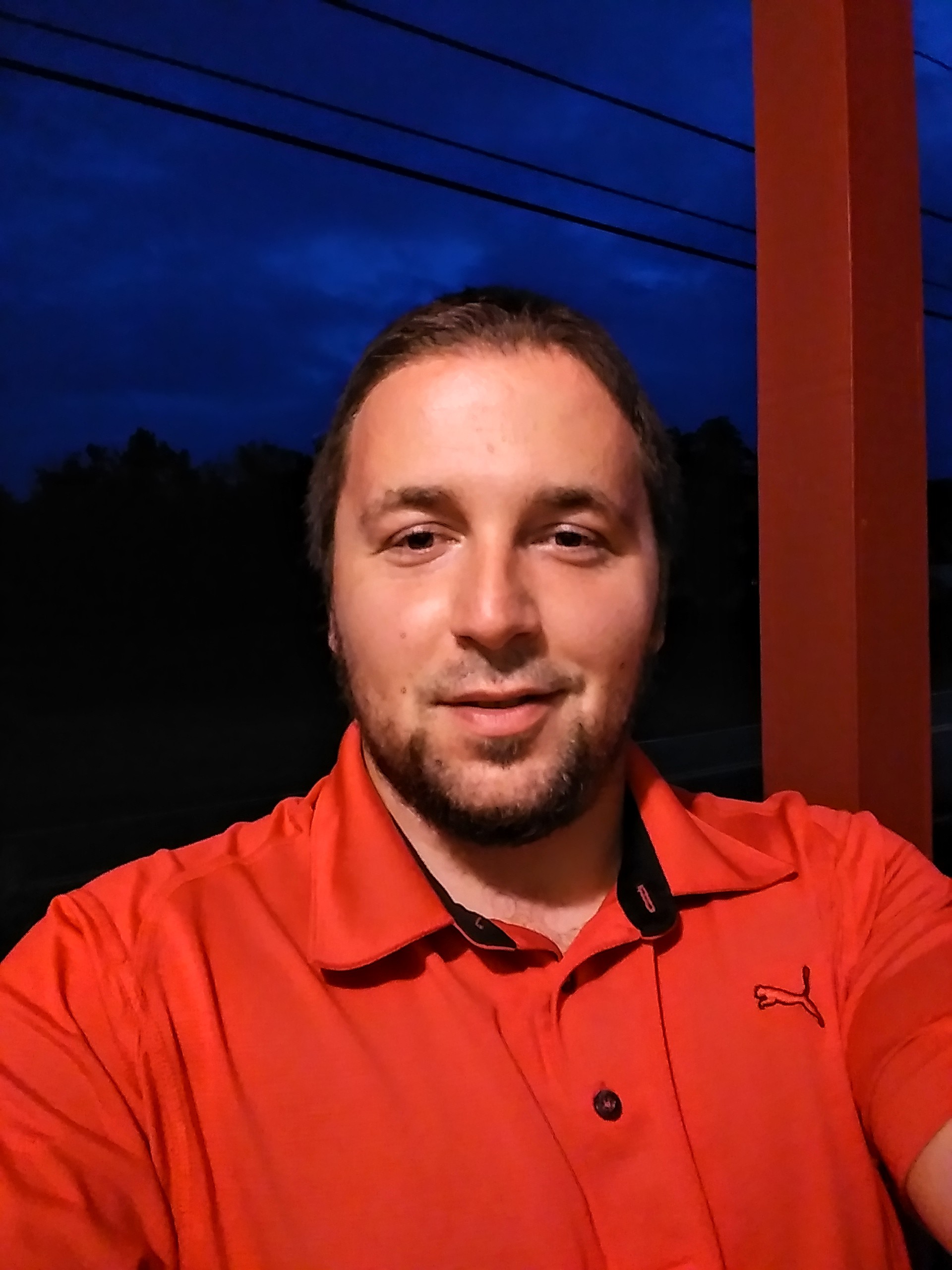 Blogger Coty Perry frequently writes about fishing throughout North America. When it comes to camping, he recommends some gifts for roughing it:
I dont know about everyone else, but glamping isnt a part of my vocabulary. When I camp, I like to push myself and pretend Im on one of those survival shows. There are a few times in my life where I went back into the woods without any supplies just to see how long I could last.
Anyway, what Im trying to say is, here are some smart gift ideas for the hardcore campers who arent afraid to rough it.
LifeStraw Personal Water Filter
If you or someone you know is serious about camping, youll want to get them a LifeStraw. These are great for emergencies, as well. If youve ever camped for an extended period, you know that running out of water is a strong possibility, this straw ensures you always have fresh and safe water to drink.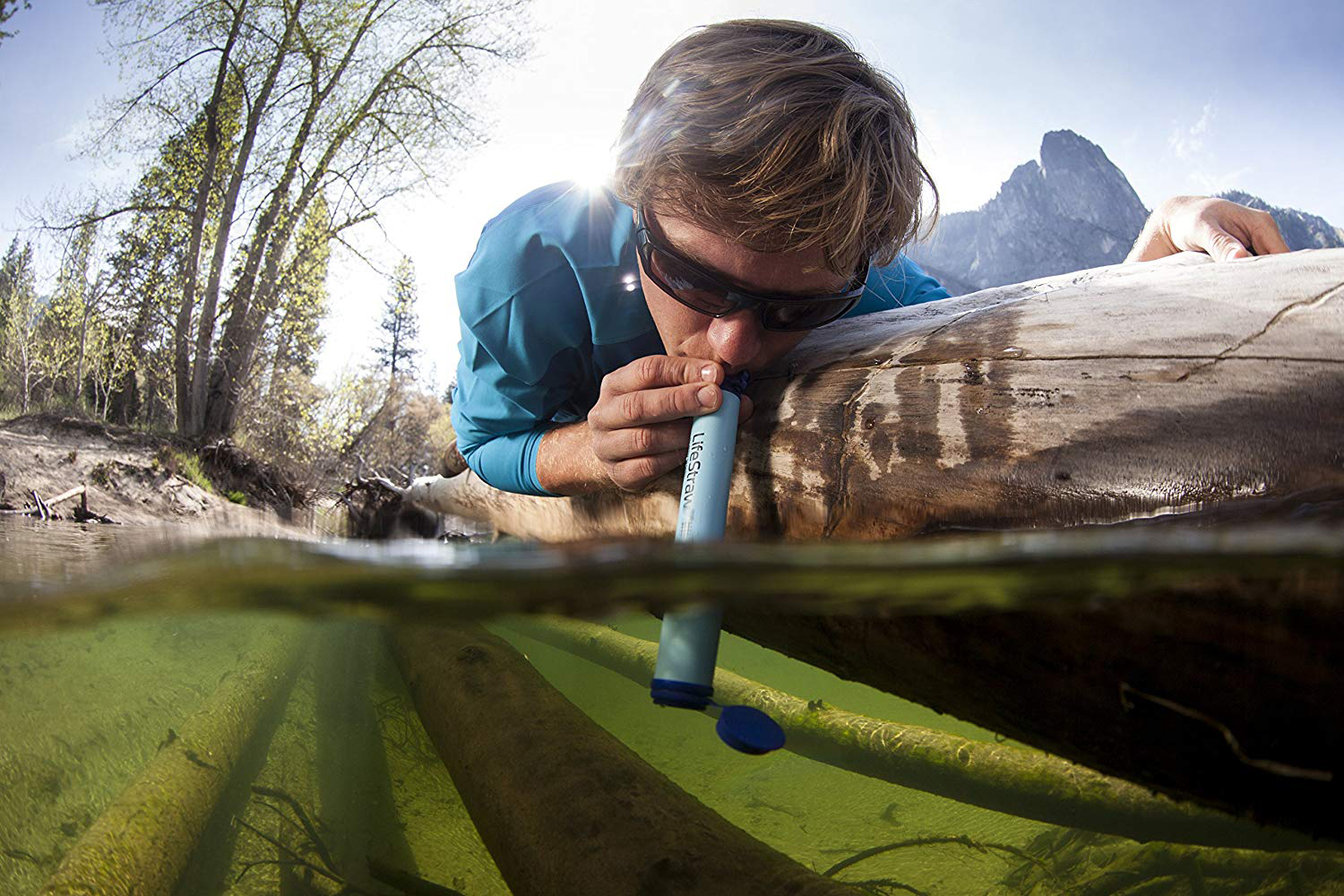 Flint Fire Starter
I have faced multiple situations in the woods where I woke up shaking uncontrollably because of the cold. When this happens, you need to make a fire quickly. Having a high-quality flint that is easy to strike will make it easy for you to get warm again. If you or someone you know camps in the cold weather, this is a necessity.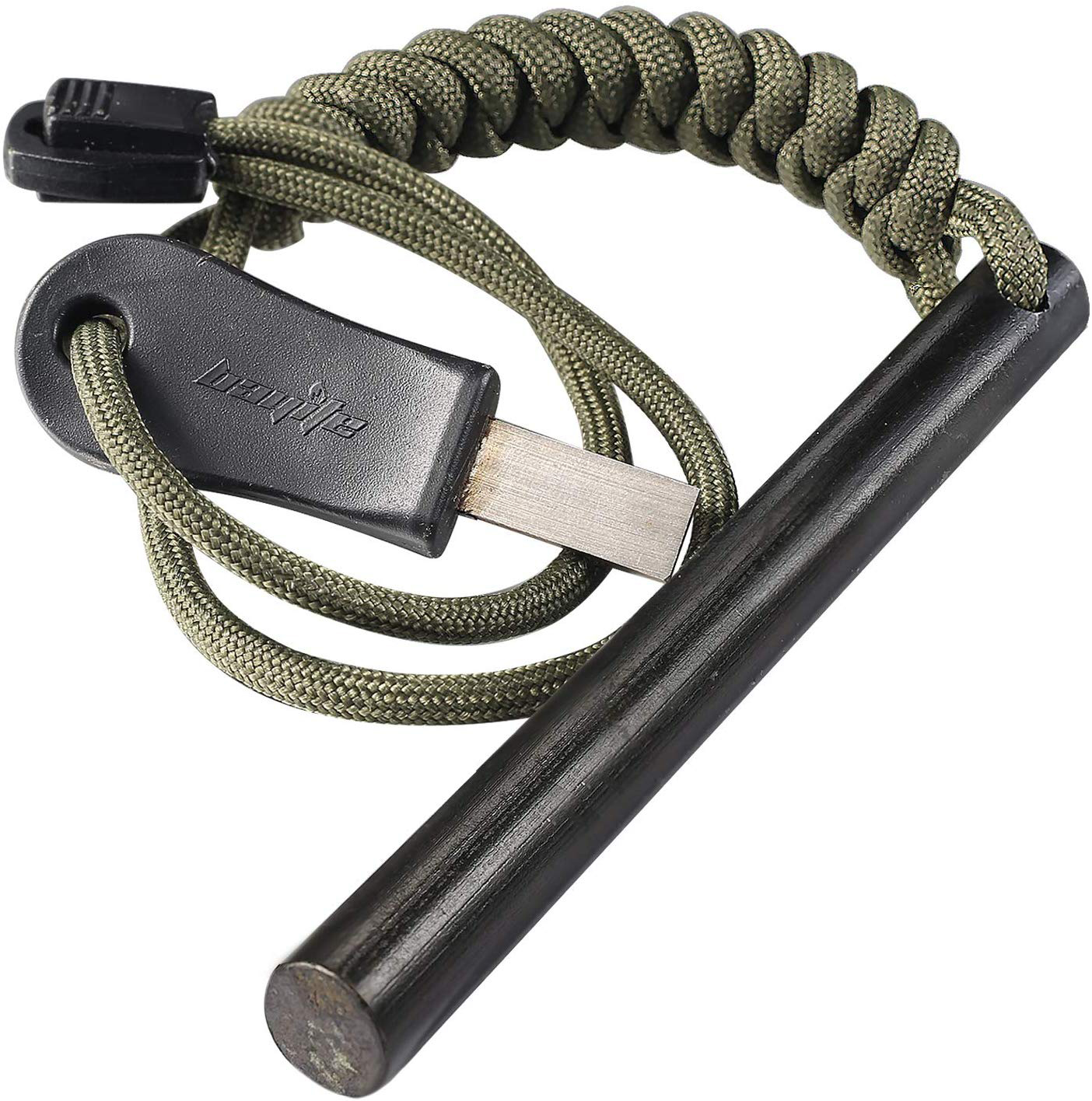 Camping Hammock with Tarp
Sometimes you have to get up off the ground. Hammocks are easy to transport and fun to sleep in. I recommend getting one with a tarp and mosquito net. These hammocks are more comfortable, and they offer protection from the elements. The camper in your life will have extra options now in case they need to sleep off the forest floor.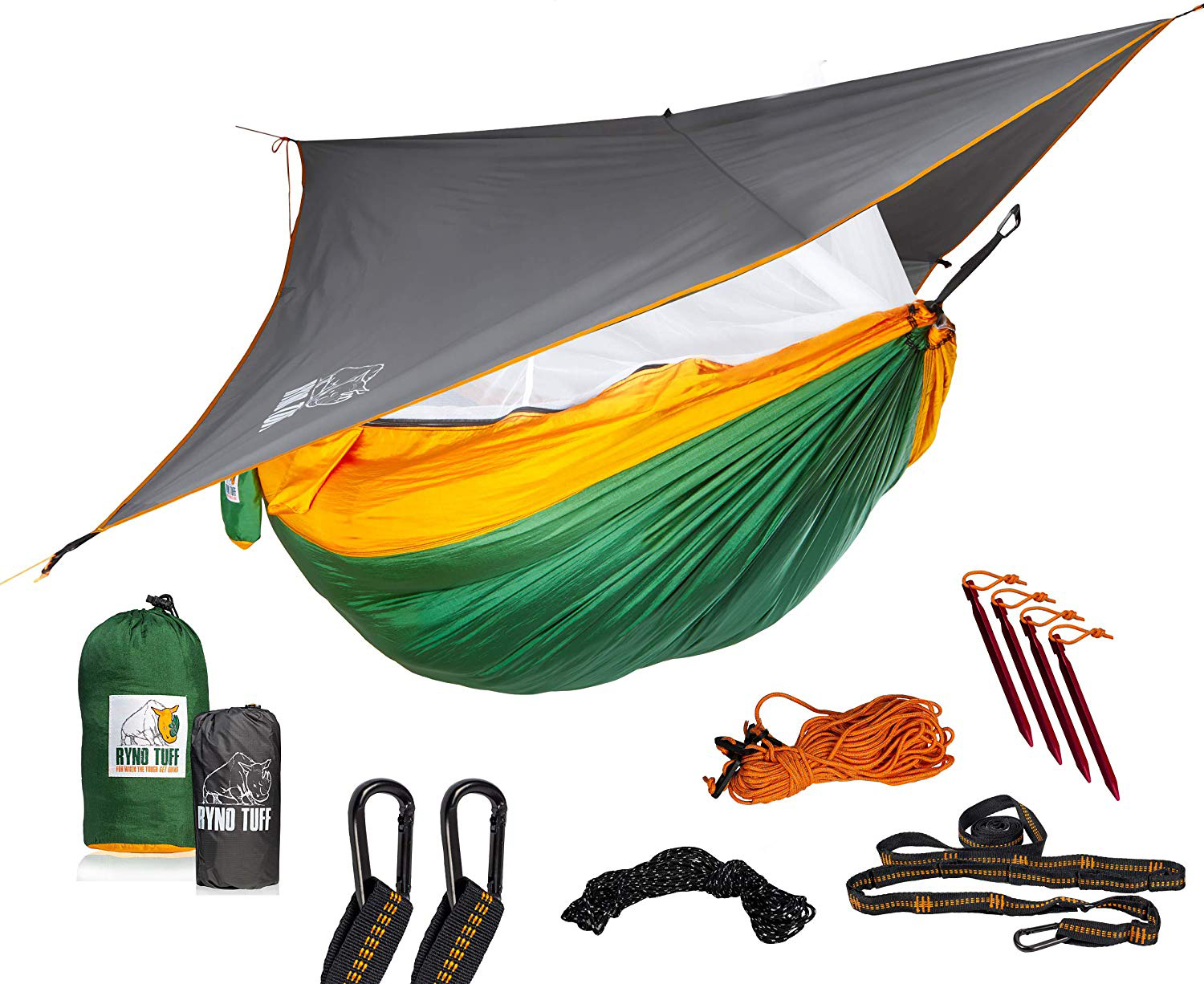 Comfort in Camp by Julie Chickery
Traveling fulltime with her husband, Sean, blogger Julie Chickery realizes that achieving comfort in camp can be an art. The U.S. Air Force veteran knows how to put the final touches on the campsite outside of their fifth-wheel trailer:
We all know that RV travel and campfires go hand in hand. Families look for an evening of smores and stories around the toasty flames. Thats why this Portable Propane Fire Pit made by DestinationGear is one of the best items you can get or give this holiday season. With this amazing gadget, you will have the ability to enjoy an evening fire without firewood, fire starters or any fire-building skills. You can even often use them when a burn ban is in effect because propane fire pits dont emit sparks the way burning wood does. An additional benefit is that they burn clean so you dont have to worry about your clothing or hair smelling like smoke after an evening around the campfire. Instead, you get clean-burning, even heat all evening long!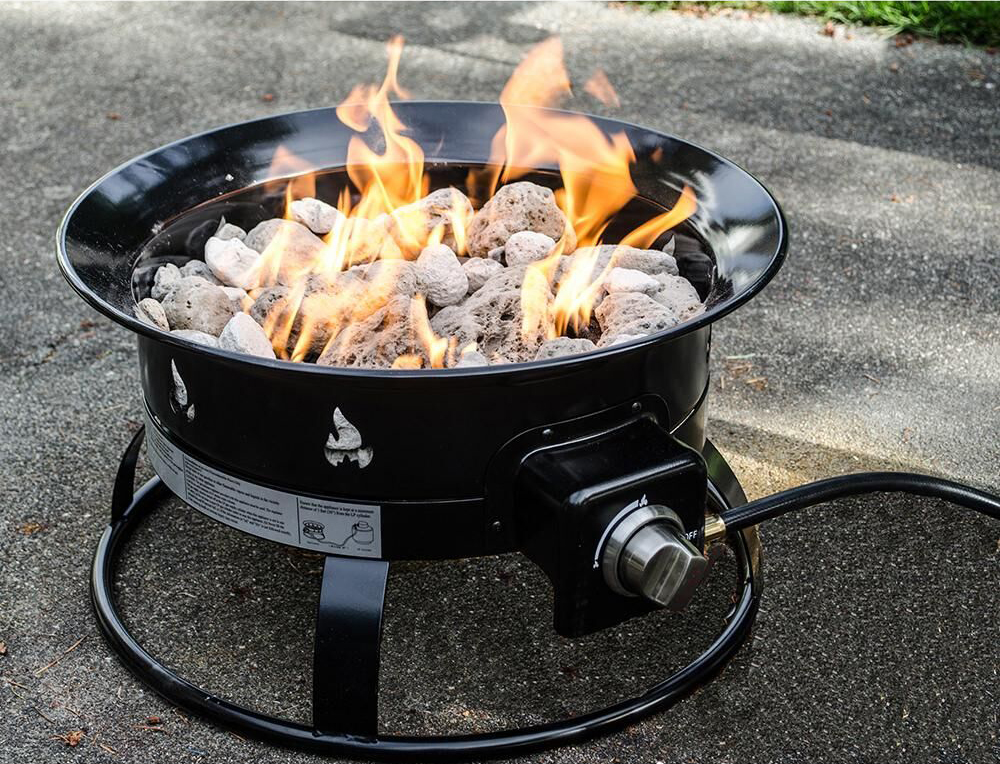 Throw away your uncomfortable chairs and get these Directors Folding Chairs by Mings Mark Inc. instead. These lightweight, full-back chairs come with an attached side table and drink holder. This makes it so much easier to enjoy your outdoor cookouts when the small picnic table cant hold the whole group. Handy accessory pockets are attached to the side of the chair to hold your phone or even remote if youre enjoying a tailgate party with an outdoor television. They fold up simply to stow away and the lightweight aluminum frame makes them easy for any family member to carry.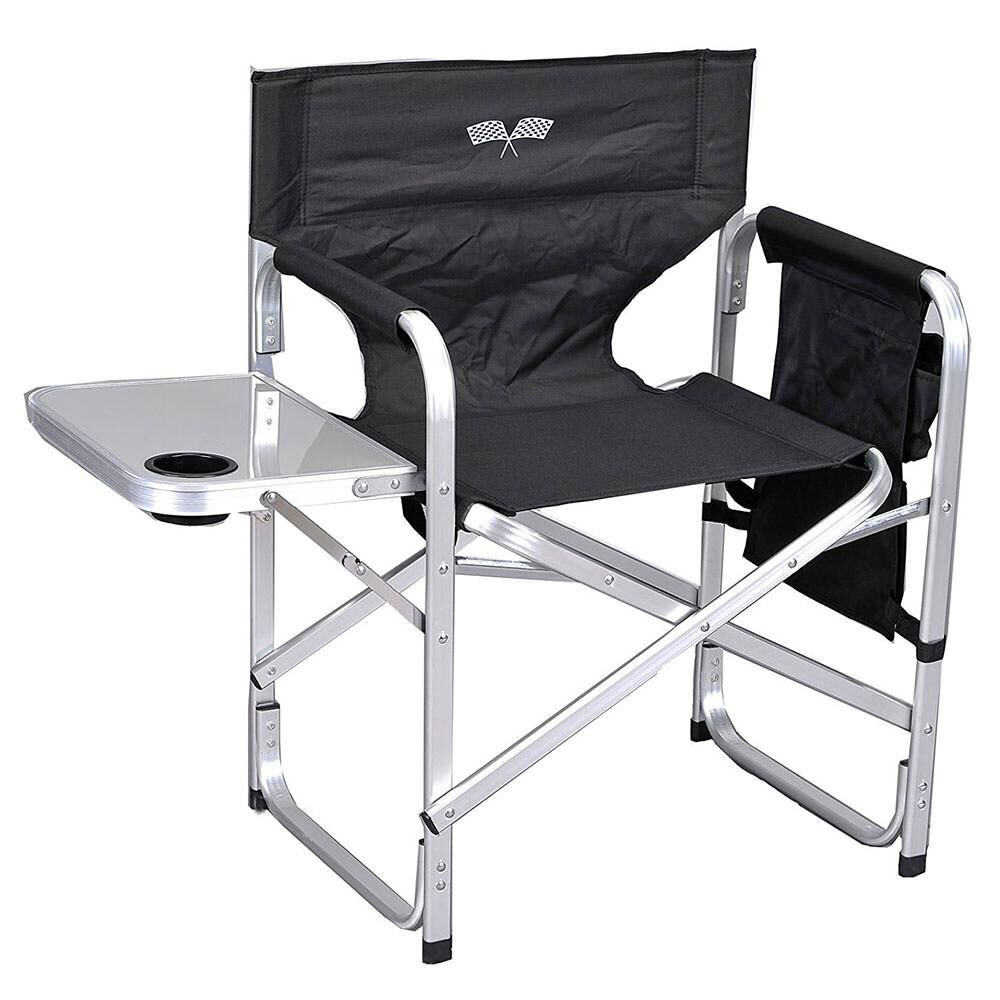 Practical Considerations from Peter Mercer
An experienced snowbird, Peter Mercer is accustomed to the challenges facing RV travelers across long distances and in different climates. Peter suggests putting some practical items under the tree:
There are very few RV products that provide both an increase in safety and a reduction of operating costs. However, a tire pressure monitoring system can do exactly that. An early warning of a loss in tire air pressure can prevent a rapid deflation or blow out. Such failures while at highway speeds can be very dangerous. Additionally, a deflated tire carcass often causes collateral body damage during rotation prior to stopping.
This TireMinder Pressure Monitoring System is not only a terrific gift but also a great option to add to an RV. Its capable of watching over all your tires, even a vehicle being towed behind. The wireless sensors are easily fastened to the tire stems. The entire installation can be a D.I.Y. or can be installed at your local Camping World Service Store.
While traveling and camping in your RV, there are a number of things you may want to monitor. One of those is the temperature of your water supply, should freezing weather be a concern. Another would be the inside temperature of your refrigerator. After all, if the frig has an issue, you dont want to learn about it by discovering a load of spoiled food. You need an early warning.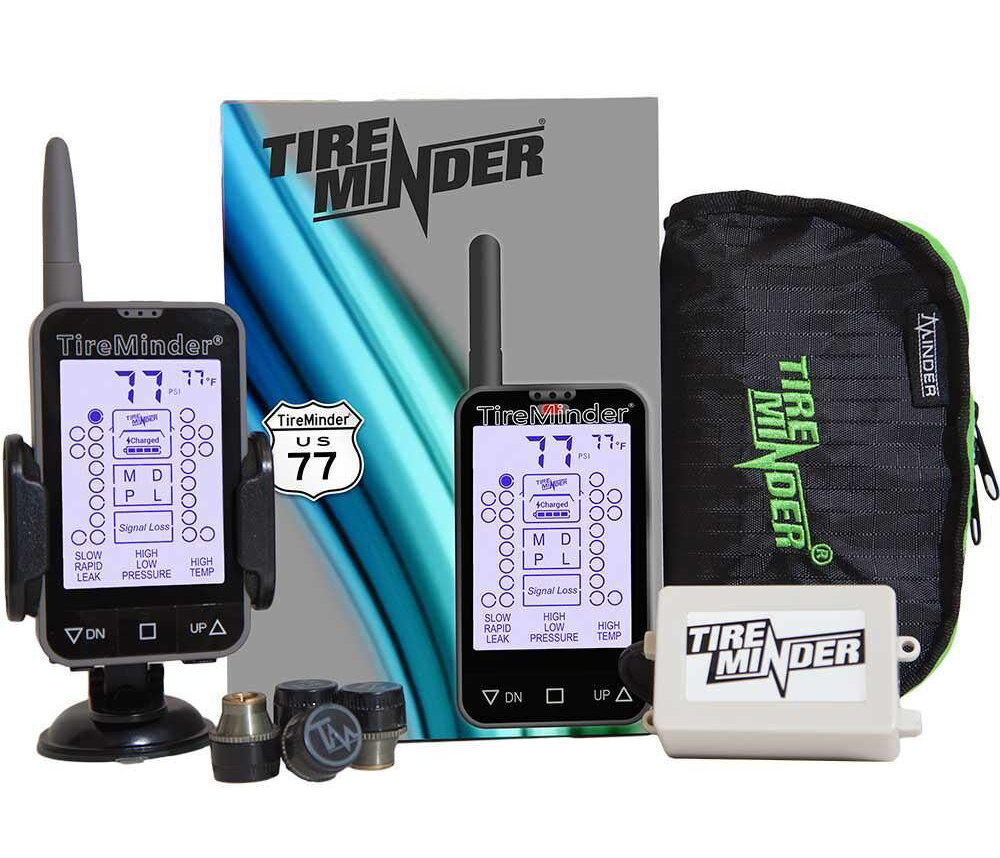 The TempMinder 4-Zone Temperature & Humidity Station is the answer. This electronic gadget displays the temperatures of individual battery-powered sensors that can be placed where required. Put one in your water bay enclosure and another on a refrigerator shelf. You will now be able to remotely observe the selected area temperature. No more losing the cold air from the frig opening it to check its status. No more wondering if you need to have some heat in the water tank. You can even have an additional sensor in a basement frig/freezer if your rig is so equipped.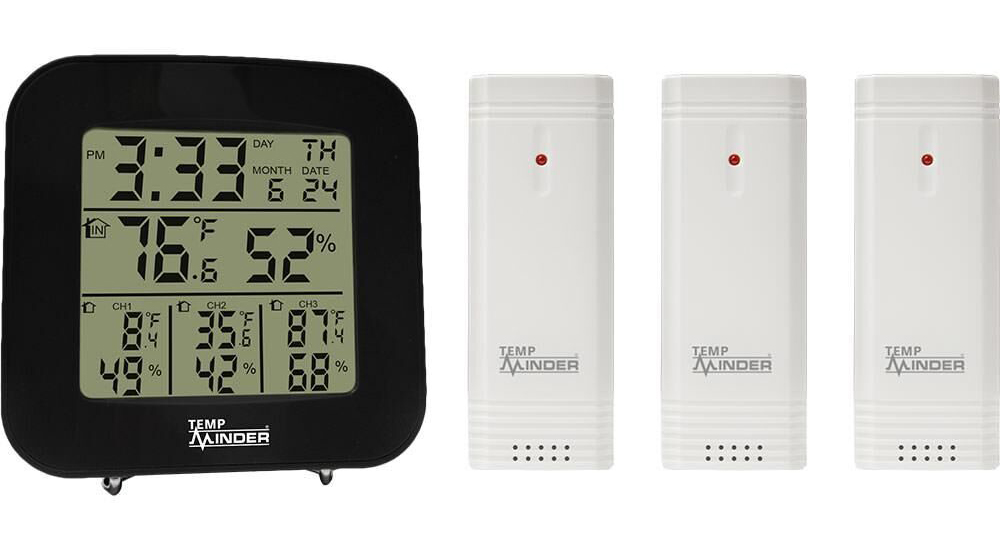 Great Food on the Go Served by Kate Dunbar
When you go camping, you dont have to ditch your love of great food. Blogger Kate Dunbar proves this point again and again with recipes that are ideal for RV travel. She recommends some great gadgets:
Having a place to keep all your outdoor camp cooking equipment organized is essential. The GCI Slim Fold Outdoor Cook Station can support your portable grill, outdoor oven or griddle cooktop with ease. Designed with dual side storage areas for skillets, pots and pans. With additional built-in storage space for cups, plates, cooking utensils and a shelf for a small cooler. Having this usable space means you can prepare, cook and serve food in one area. The frame is made out of sturdy aluminum and thick molded plastic. When the cook station is collapsed it has a thin profile, which makes it easy to store inside your RV, travel trailer or the bed of your truck. In addition, it has a total weight of 18 pounds.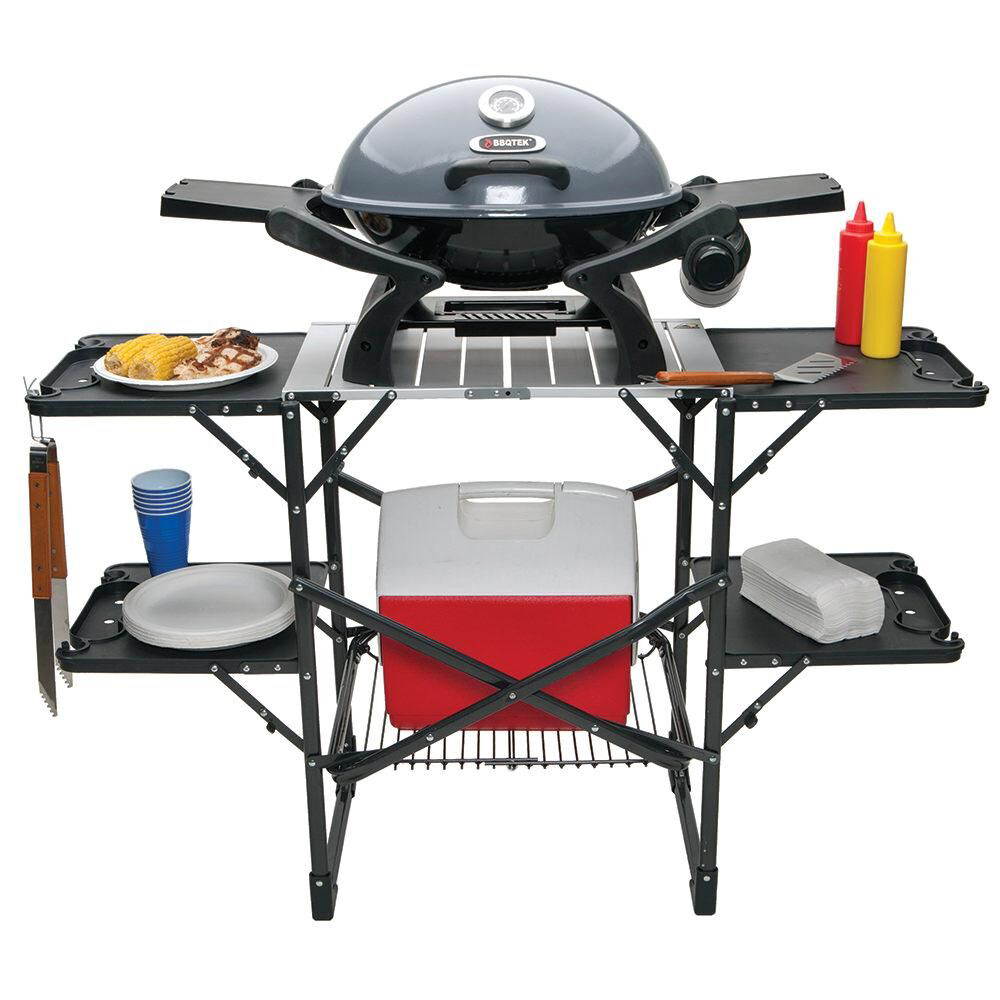 Calling all solo RV travelers who love to grill but dont like to carry a bulky BBQ inside their trailer or truck. Cuisinart has reinvented the portable grill just for you with its new stackable system, the Venture Portable Propane Gas Grill. This lightweight (20 pounds) unit looks very similar to a Yogi Bear picnic basket. The wooden lid has two uses, the first is to keep the grill and small green propane bottle connection enclosed in the unit and second it doubles as your cutting board. The grill grates are made out of porcelain and enameled cast iron, which are easy to clean. You can carry a portable gas grill to any campground, National Park, picnic or tailgating adventure.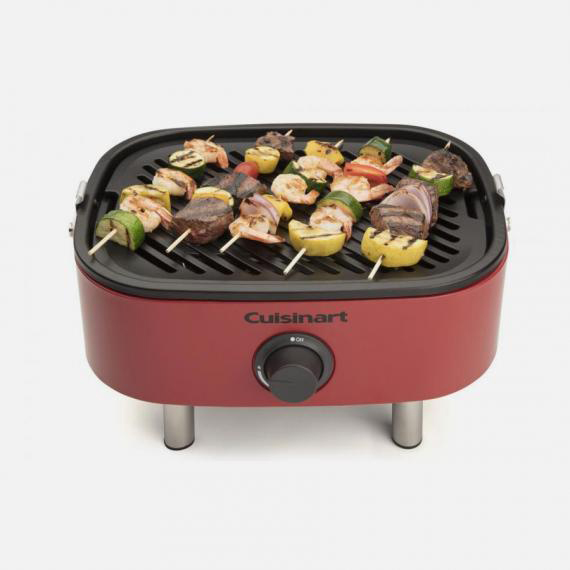 What could be better than having a portable espresso maker for your RV? The sleek innovative design of the Simpresso Portable Espresso Maker has made it possible for you to become a barista in just a few simple steps. The slim, lightweight brewer creates a beautiful crema-topped espresso with boiling water and a few pumps of the handle. Constructed of shatter-resistant Tritan glass, the double-walled brewer keeps water hot and protects hands from heat. You can enjoy a latte, cappuccino or macchiato all from the comfort of your RV campsite, no need to go to the drive-through.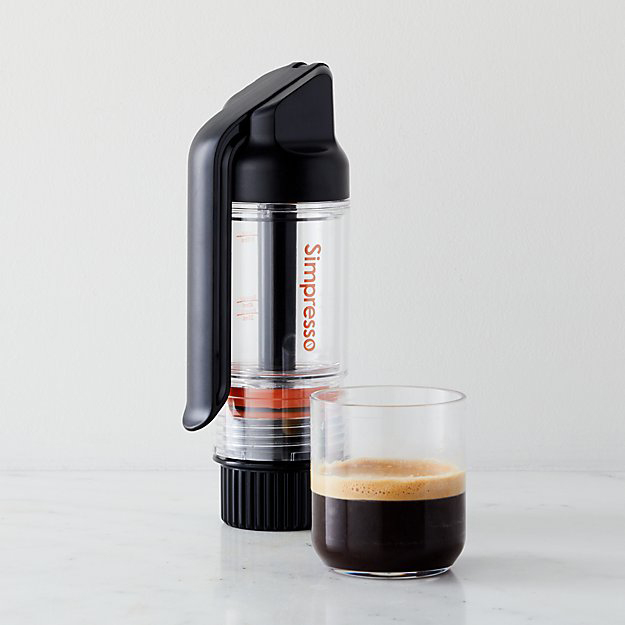 Having a countertop storage unit when you are set up at the campground keeps everything you need right in one place and right at your hand. This handy organizer keeps everything within reach, from your coffee cups, knives, utensils, spice jars, small herb plants, condiments and anything else you can think of. With the two-tier storage system and a slim 15-inch footprint, this product will not take up your valuable counter space.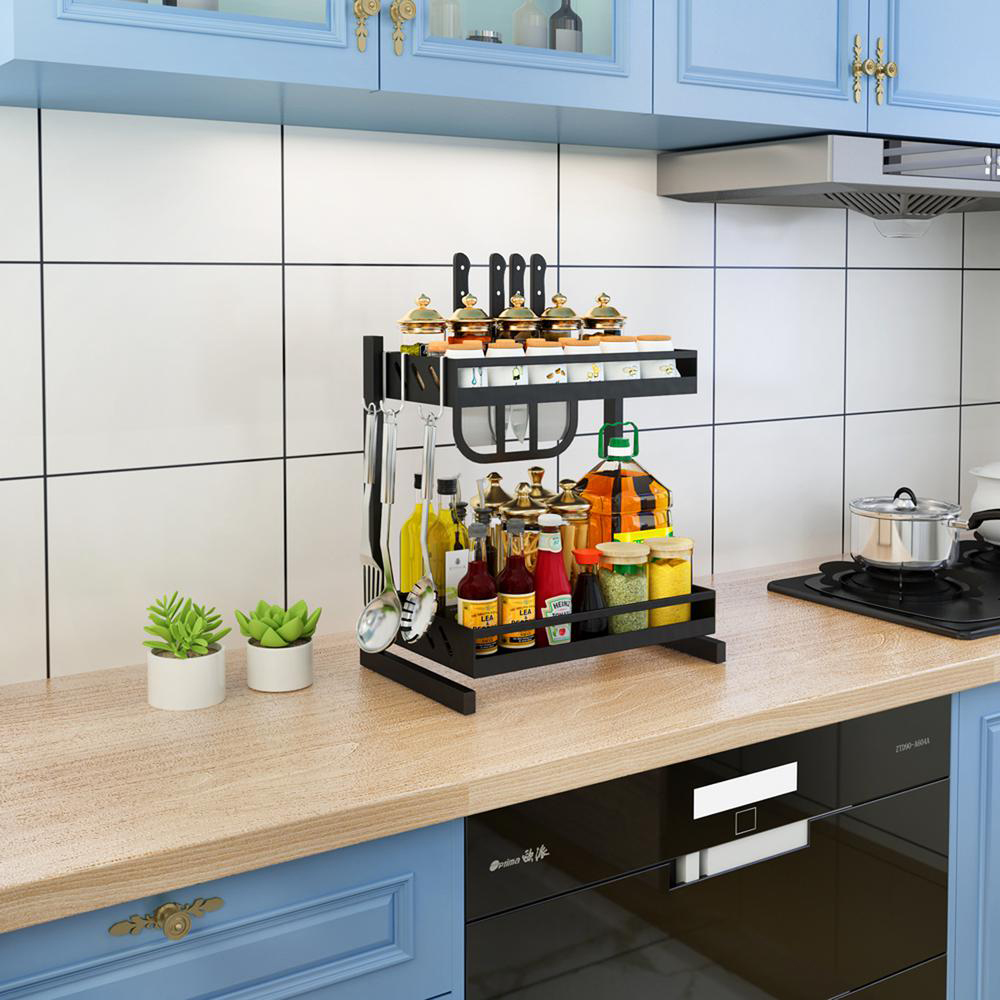 The post Sleigh Away: A Holiday Gift Guide for Campers appeared first on Good Sam Camping Blog.